New In The Parts Department!
WINTERIZATION SPECIAL!

We see you. The guy that parked his bike last fall and has been watching football and eating chips for the last three months. The guy that is going to winterize his bike, "next weekend." We'll see you in the spring, too. You'll be the guy with his bike on a trailer that, "wants to ride right NOW, but the thing won't start!" Well, it's not too late to get that bike stored properly. We're going to make it easier. Buy a bottle of K100 fuel treatment, a C-Tek battery maintainer, and a can of Original Spirits bike detailer and get 15% off through January, 31st.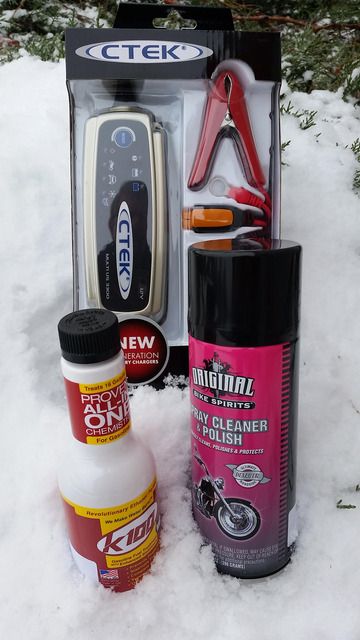 Winter Savings Start Now!

Through the end of January, all in stock winter gloves are 15% off! You can also save on all in stock Ducati branded jackets. We also have a selection of clearance helmets, boots, and gloves at deep discounts! Call John for more information at 317-603-8587 or email: john@indyducati.com.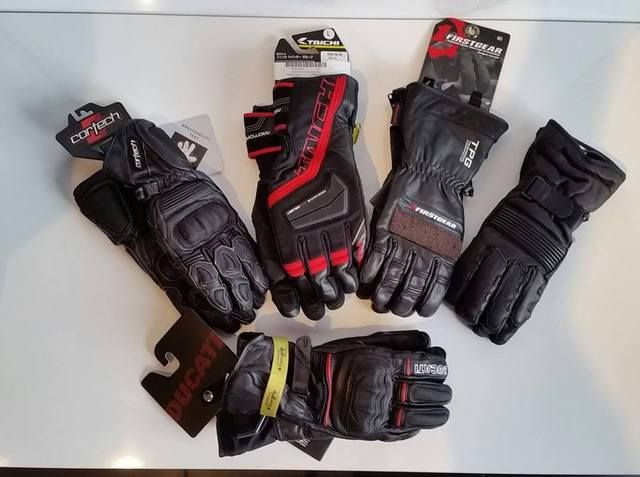 New at Ducati Indianapolis: SCORPION HELMETS!

We're proud to be able to offer our customers the full range of Scorpion helmets and riding apparel. The Scorpion EXO-R2000 offers four shell sizes, Snell approval, fiberglass and aramid construction, Airfit interior, aero-tuned ventilation, and even includes a smoke shield! All for under $300.00! Stop in today to see why Scorpion is the best value in motorcycle helmets and why every member of the Ducati Indianapolis team wears one.

STAY WARM IN FIRSTGEAR HEATED APPAREL!

There's no need to stop riding just because the temperature is dropping. Ducati Indianapolis has everything you need to stay toasty warm with Firstgear heated jacket liners, pant liners, and gloves.